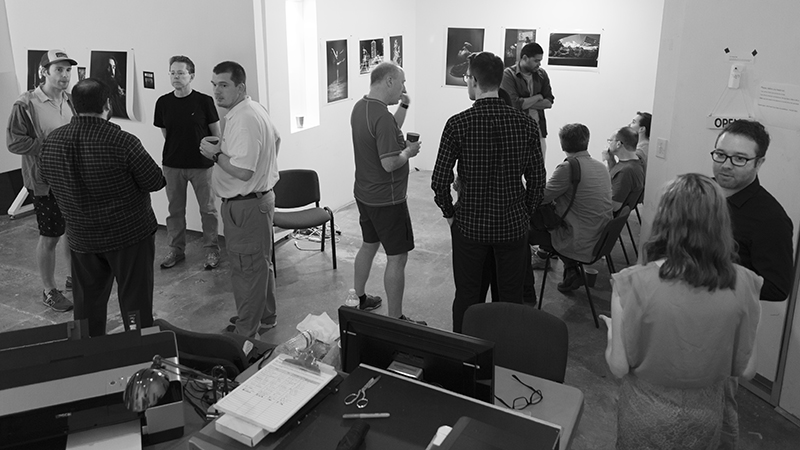 TPS is a nonprofit entity, existing solely to provide a service to the community, but that doesn't mean we are exempt from the expenses of a business. We are responsible for rent, electricity, maintenance and insurance costs on a monthly basis. Members help us stay open and enable the center to expand its outreach and educational programming.
With that in mind, we really prefer a level of commitment from our members. In return, you get access to the facilities and equipment available, and there are several classes we offer only to TPS members.
Membership rates are charged monthly. Discounts are available if you want to pay the total amount upfront. There are no additional costs or application fees.
There is a one time $100 setup fee and a short interview process when opening a TPS account.
| Commitment Level – Paying Monthly | Monthly Rate |
| --- | --- |
| 12 month | $45 |
| 6 month | $68 |
| 3 month | $90 |
| Paying All Upfront – Number of Months | Rate |
| --- | --- |
| 6 month | $240 |
| 12 month | $450 |